Recently unveiled was a photoshoot in which miss A's Min had a sexy transformation. Recently, Min participated in a pictorial for men's magazine L'Officiel Hommes, shedding her cute and babyish image for a sexy one.

The newly released photos feature Min showing off a strong charisma while sporting a black leather jacket and intense eye make-up. It was also revealed that despite the seductive photshoot, Min expressed her shyness in wearing a short skirt.

Netizens who viewed the photos immediately praised Min for the photoshoot, stating that she looked hot without looking too exposed. They also commented that, despite being shy, Min doesn't look awkward in the photos at all.

Min's photospread for the magazine will be included in their November issue and will be available to the public.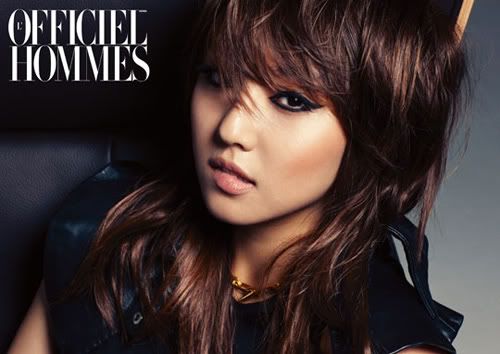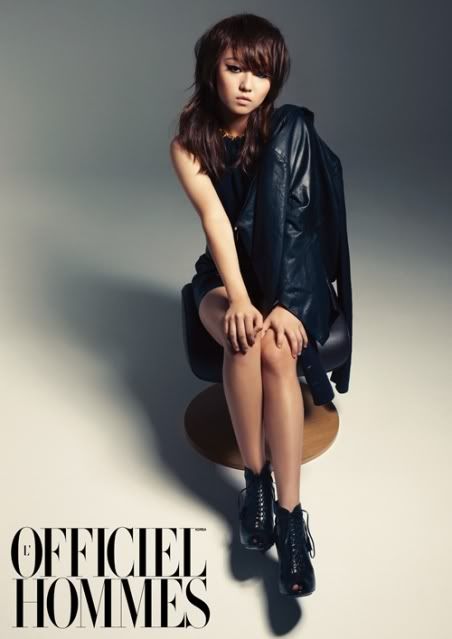 Source: TVDaily (1),(2)