After having been in Japan for the past year, five member group The Boss finally made their return to the Korean stage with the release of their second single album "Lady".
The album includes "Lady" and "Calling You", two powerful ballads in which the members show their matured side and vocal skills. Leader Mika hopes fans can see the group's growth through this release.
Though not yet confirmed by Open World Entertainment, it is said the group will start promoting the single starting on Music Bank this friday.
Be sure to support this group's comeback by buying the single through various portals including cyworld, Mnet and Melon.
Lady
Calling You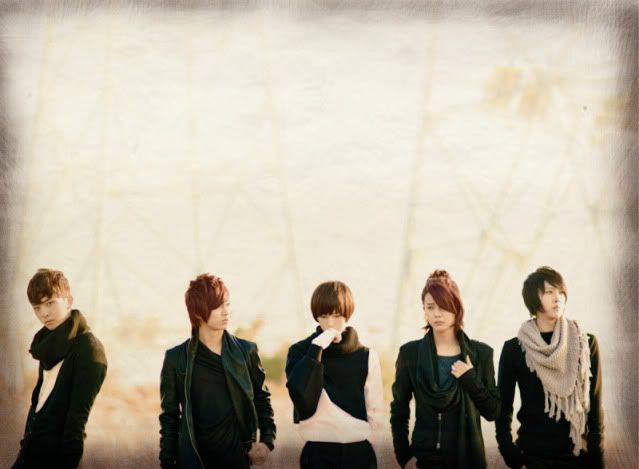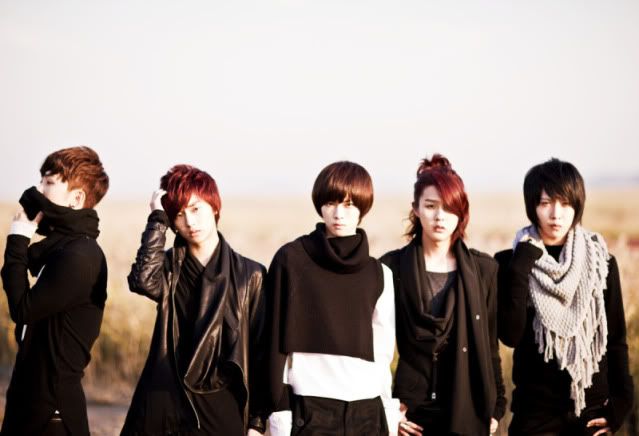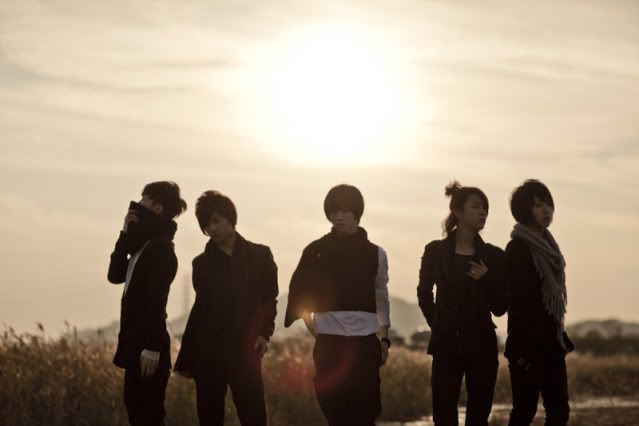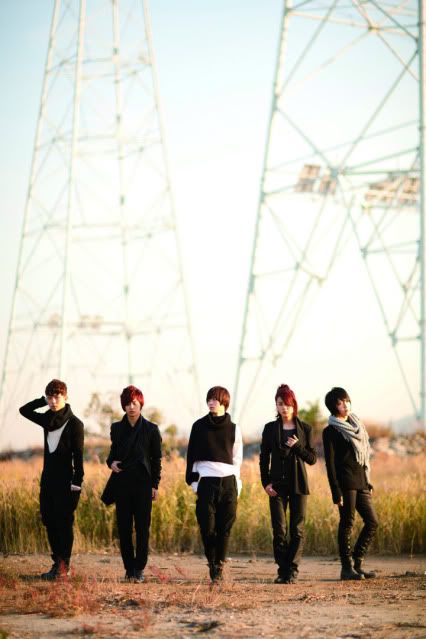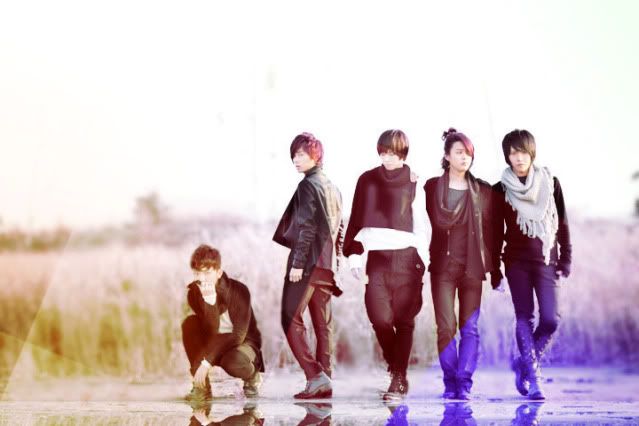 Source:
HeartlessExpulsion
cr: koreaboo.com