(Junsu) Leon-ah~~~~~
twitpic.com/516sev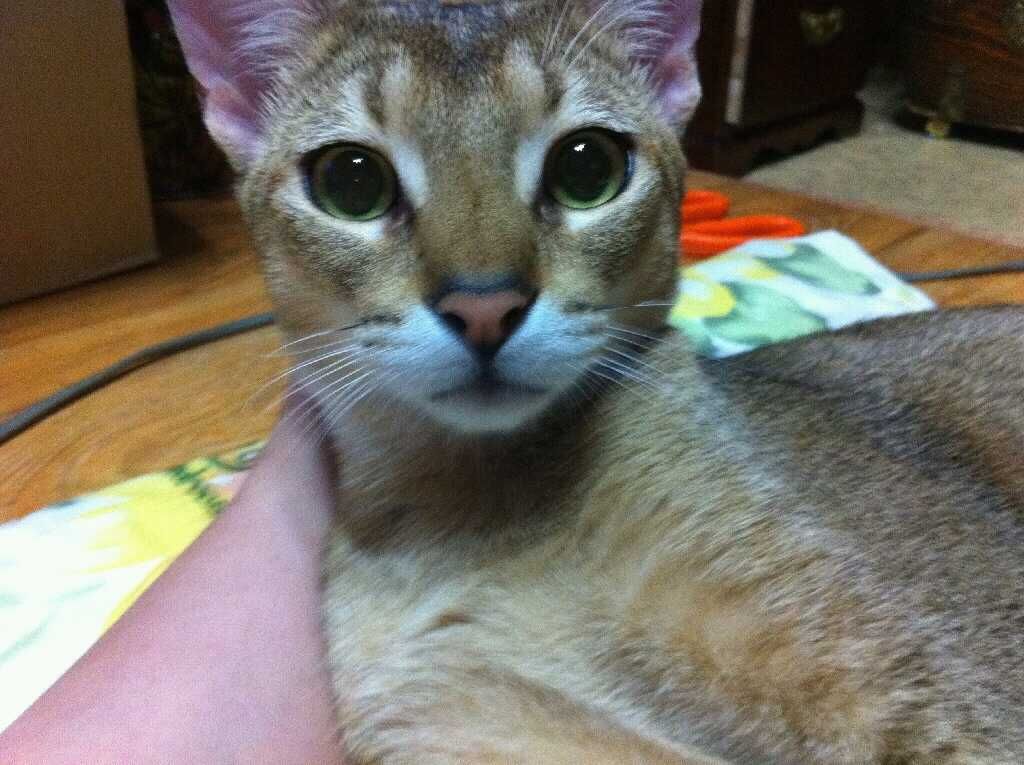 (Junsu) Are you doing well??^^
twitpic.com/516sls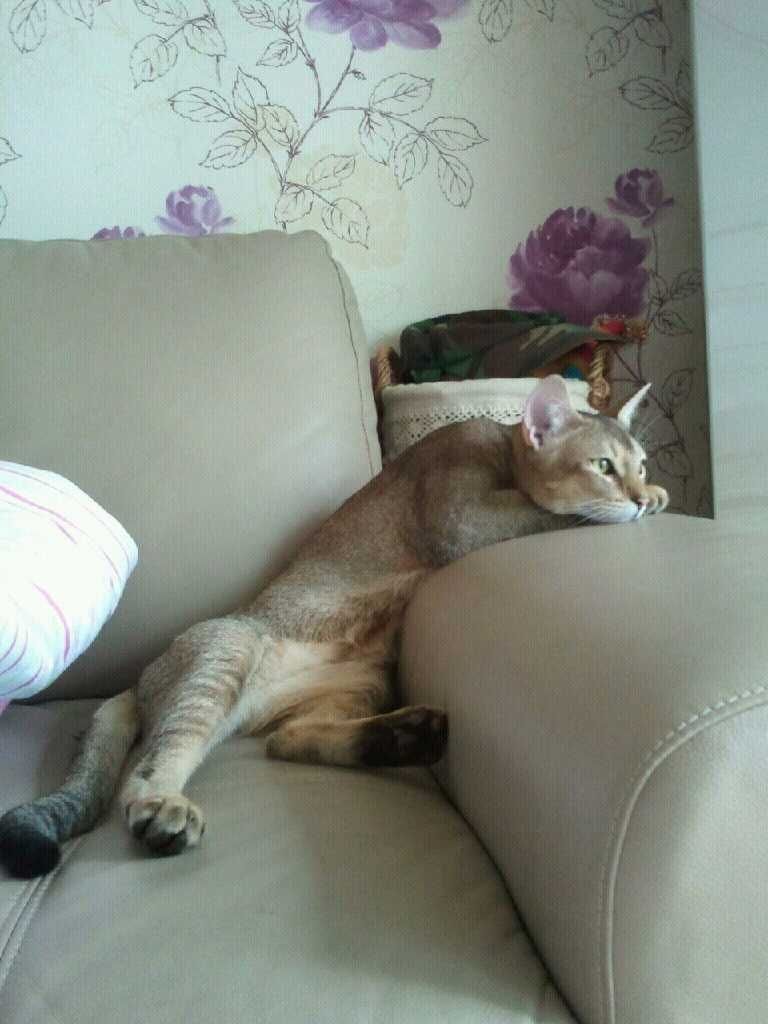 (Junsu) Today's concert venue for New York!! Let's be strong today as well, jyj!!!
twitpic.com/516sxt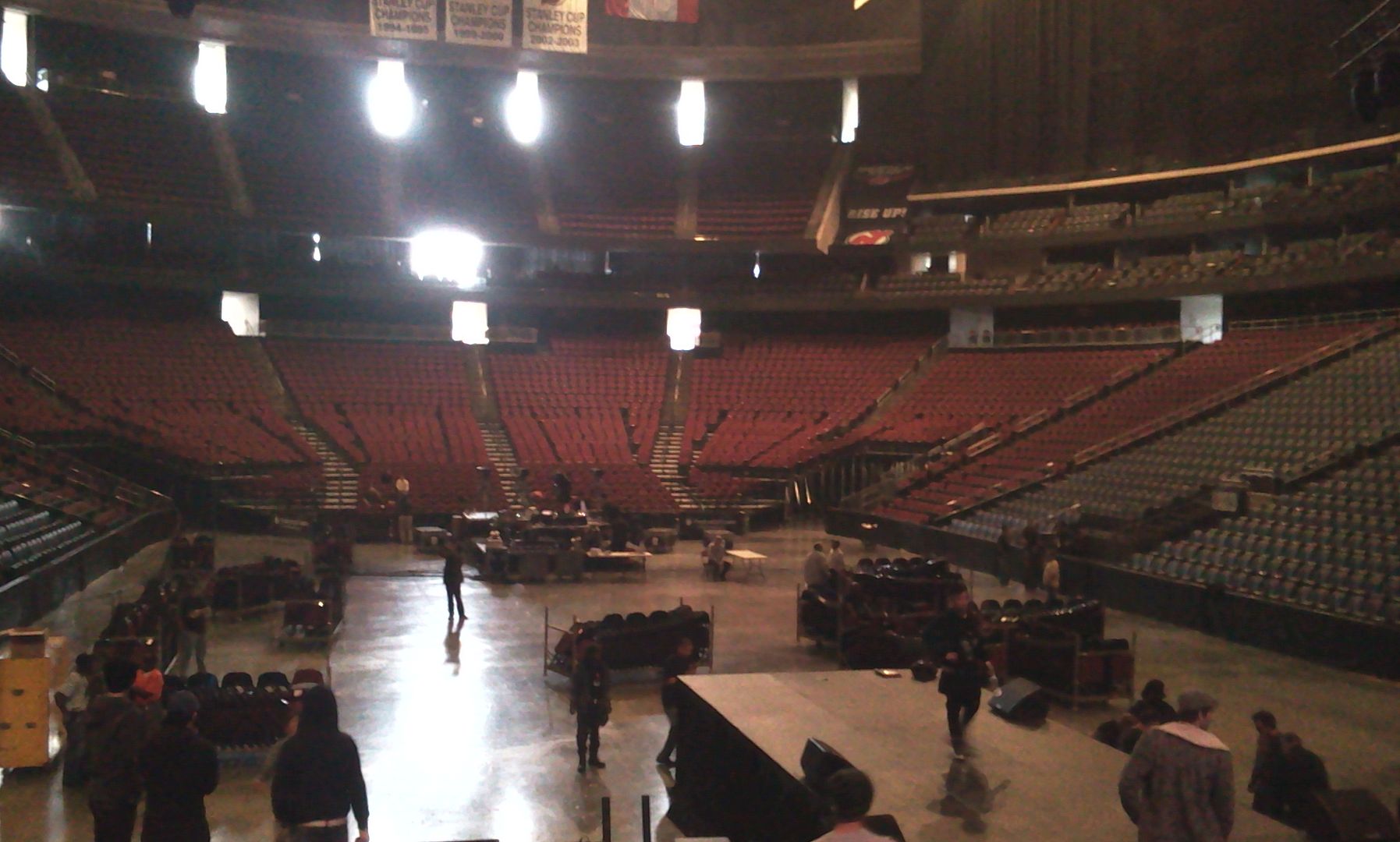 (Junsu) Jaejoong hyung found out about the "sleeping out in the open at the airport" picture through the internet today… I didn't think that something like this would be written as a news article.. reporter-nim (T/N: "nim" is a formal way of referring to someone).. I'm in trouble.. [Jaejoong] told me to be careful…… (crying sound)… I better have a iron-clad defense… what should I do?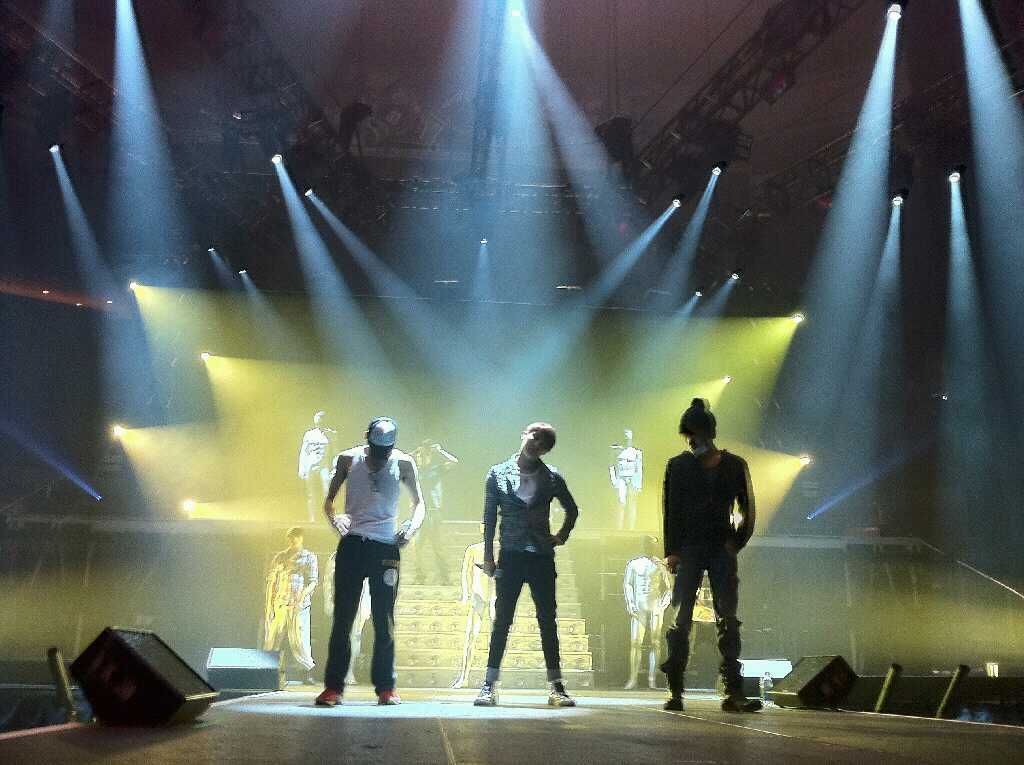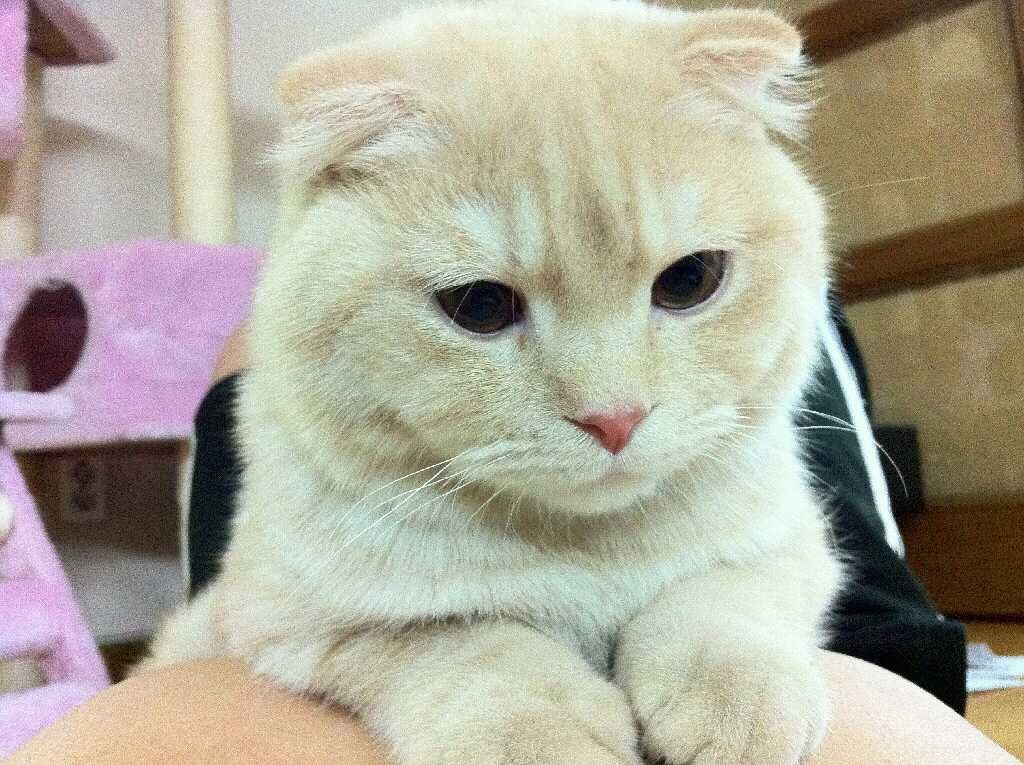 Arden Cho to Junsu: Do well in today's concert too!! Hwaiting!
Junsu to Arden Cho: Thanks~^^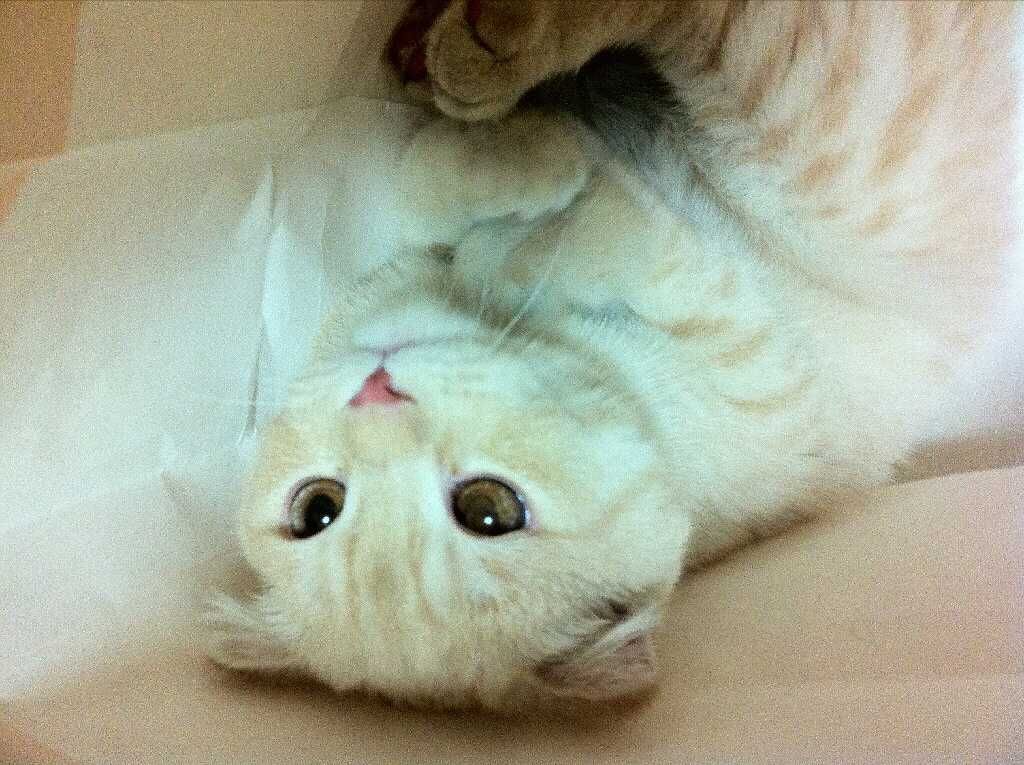 Source:
@0101xiahtic
Trans by:
@0101jyunshyu + @_withjyj
Shared by:
JYJ3